Masonic Hall Association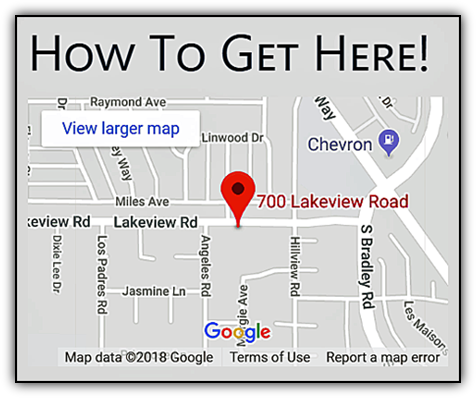 Welcome to the Hall Association Main Page

Looking for a place to rent for a birthday party or special event?
Look no further, we can help!

Our Facility is located at 700 Lakeview Road in Santa Maria California. Its is available to rent throughout the year for meetings, conferences, private parties, and even weddings.
Previous Rentals Include:

Business Meetings
Mary Kay Cosmetics - Weekly Sales Meetings
Life Line Screening - at least 3 times a year
County Election Training for all of northern Santa Barbara County
Election - three precincts each election
Bent Axles Car Club Annual Meeting
Santa Maria Philharmonic Annual Meeting
C.V.S. Pharmacy Monthly Management Meeting
Church Meetings
Weddings* and Receptions
Baptisms
Quinceaneras
Birthday Parties
Anniversary Parties

Feel Free to take a walk through our page and should you have any questions please feel free to contact our Hall Coordinator Gary Martin at 805-937-0655.

Thank you for dropping by!
We look forward to helping you host your next GREAT event!